Une équipe pédagogique inspirante
James assure la direction administrative, financière et commerciale de Languages for Executives. Il est en charge du développement stratégique de l'entreprise. Fondateur de Languages for Executives en 2019, il oeuvre pour garantir une qualité de service conforme aux attentes de ses clients.
Franco-américain, James a enseigné l'anglais des affaires à l'Université Paris II Panthéon Assas, l'anglais juridique à l'Université Paris-Nanterre et à l'Institut Catholique de Lille. Il est titulaire du Certificate of Proficiency in English (C2) de l'Université de Cambridge et d'un Master en droit délivré par l'Université d'Aix-Marseille.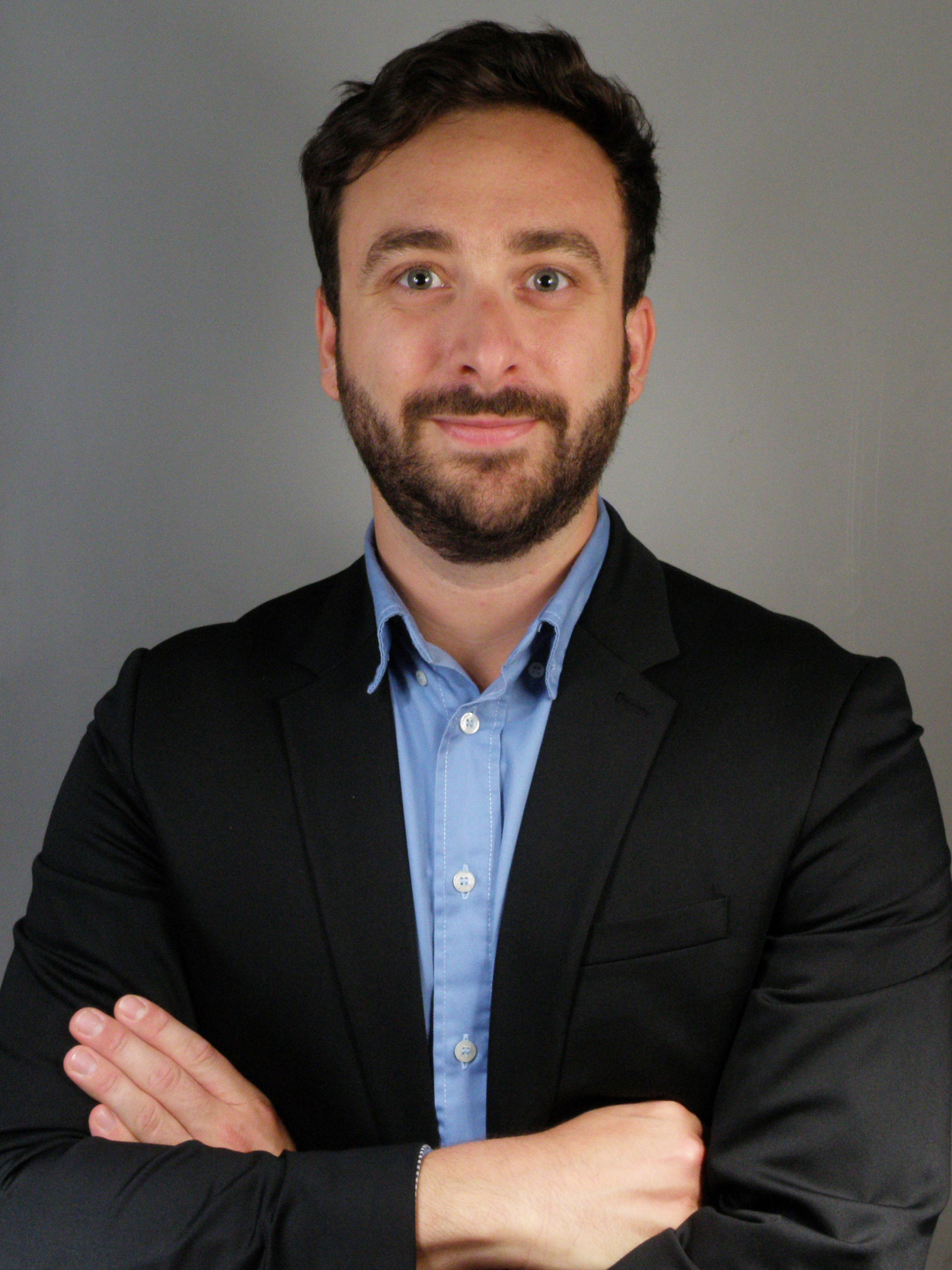 FORMATRICE EN ANGLAIS JURIDIQUE ET DES AFFAIRES

« I have recently graduated from Law and French at University College Cork. As part of this joint degree I studied all core law modules relevant to the Irish legal system, as well as French elective modules focusing on translation, linguistics, and interpretation of the law in France. In addition, I completed one year in the School of Law at the University of Montpellier. This study period provided a valuable insight into the French legal system, allowing me to compare it with the precedent-based common law system in Ireland and the U.K.. The year abroad greatly improved my understanding of French and European legal concepts, whilst encouraging me to build connections with aspiring French lawyers. My experience in teaching includes offering French grinds to Leaving Certificate students in Ireland. I am looking forward to sharing my knowledge of English legal terminology with you, as well as building on your overall communication skills. »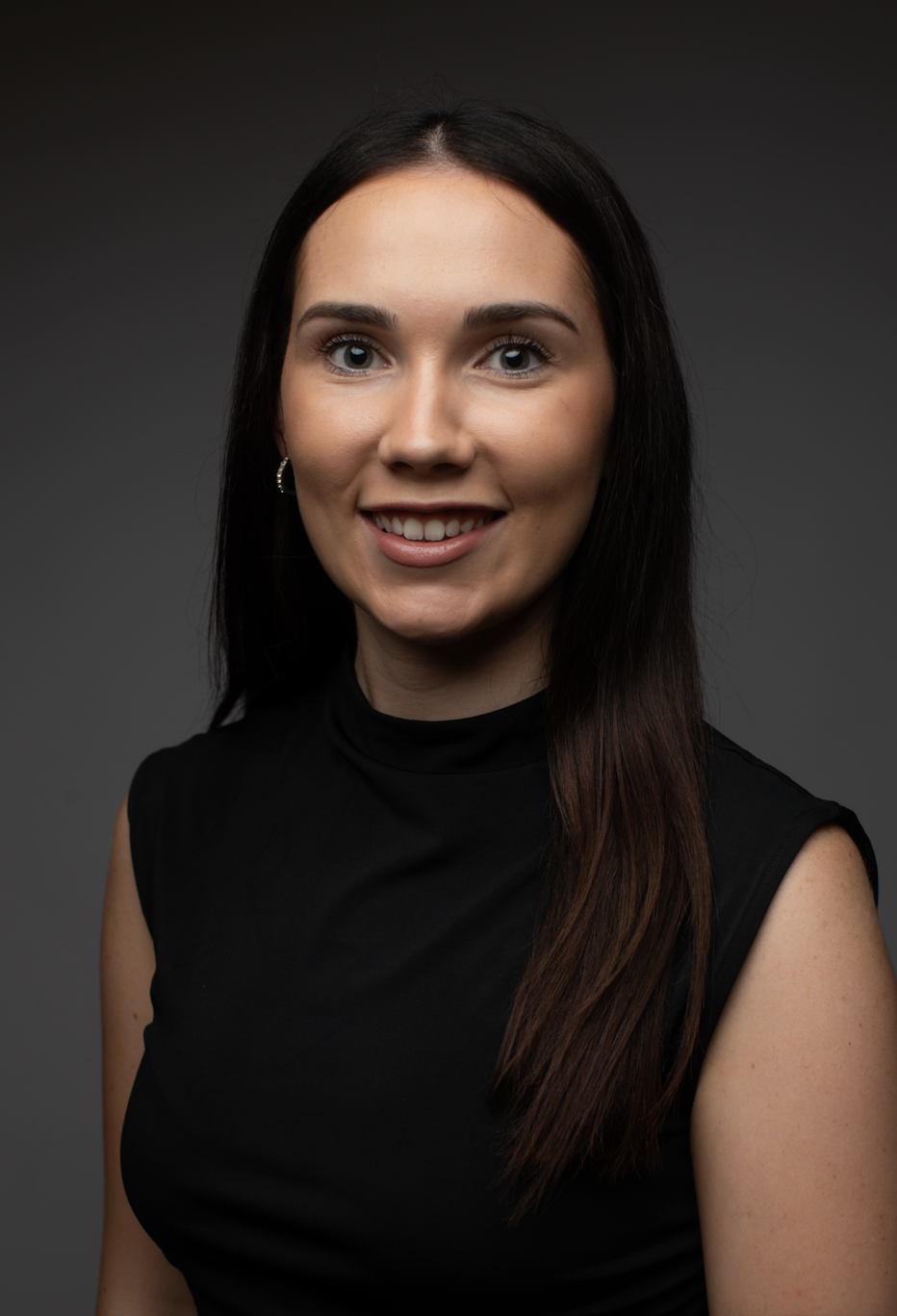 FORMATRICE EN ANGLAIS JURIDIQUE ET DES AFFAIRES
« I graduated with a BCL in Law and French from University College Cork. My third year was spent at the Université de Strasbourg where I studied French civil law, particularly criminal procedure and family law.
Amongst other experiences in France and Ireland, I was also a judicial extern at the US District Court of California before joining LfEX in 2022. My knowledge of both civil and common law traditions has been particularly useful when teaching my students the cultural differences between different English speakers.
Most of my students work in the area of buying and selling real estate, therefore my speciality is in this area. I help my students explain preliminary sale documents, and the different sales agreements to their anglophone clients. I provide a well-rounded approach to English learning. My classes focus on my students' individual needs, as well as grammar, current affairs, and practical tips for everyday usage of English.
Looking forward to meeting you in class! »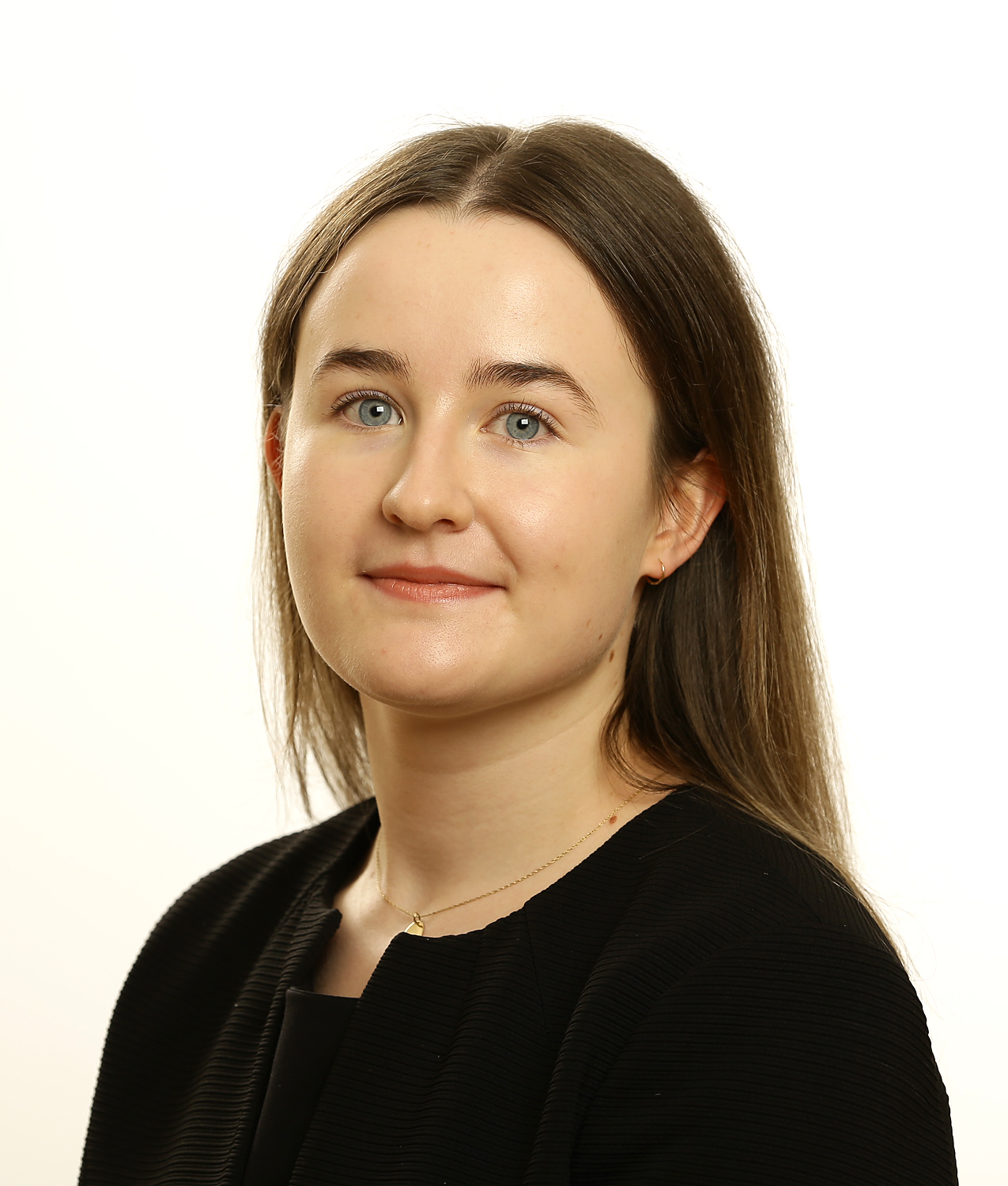 FORMATRICE EN ANGLAIS JURIDIQUE ET DES AFFAIRES
« I'm from Ireland and I have just completed my undergraduate degree at University College Dublin. I studied Law and French Law and spent one year of my degree undertaking a Master's Diploma in European Union Law at Université Toulouse Capitole. 
I thoroughly enjoy teaching and have a variety of different experience working with young people and adults teaching students about the Law and the English language. 
My hobbies include reading, exercising and volunteering both in Ireland and overseas working with people from disadvantaged backgrounds. My experience working with people has enabled me to develop my teaching skills and tailor each lesson to my student's individual needs. In my lessons we prioritise oral, reading and written English skills as well as working on practical skills that are required for day-to-day life in the office. »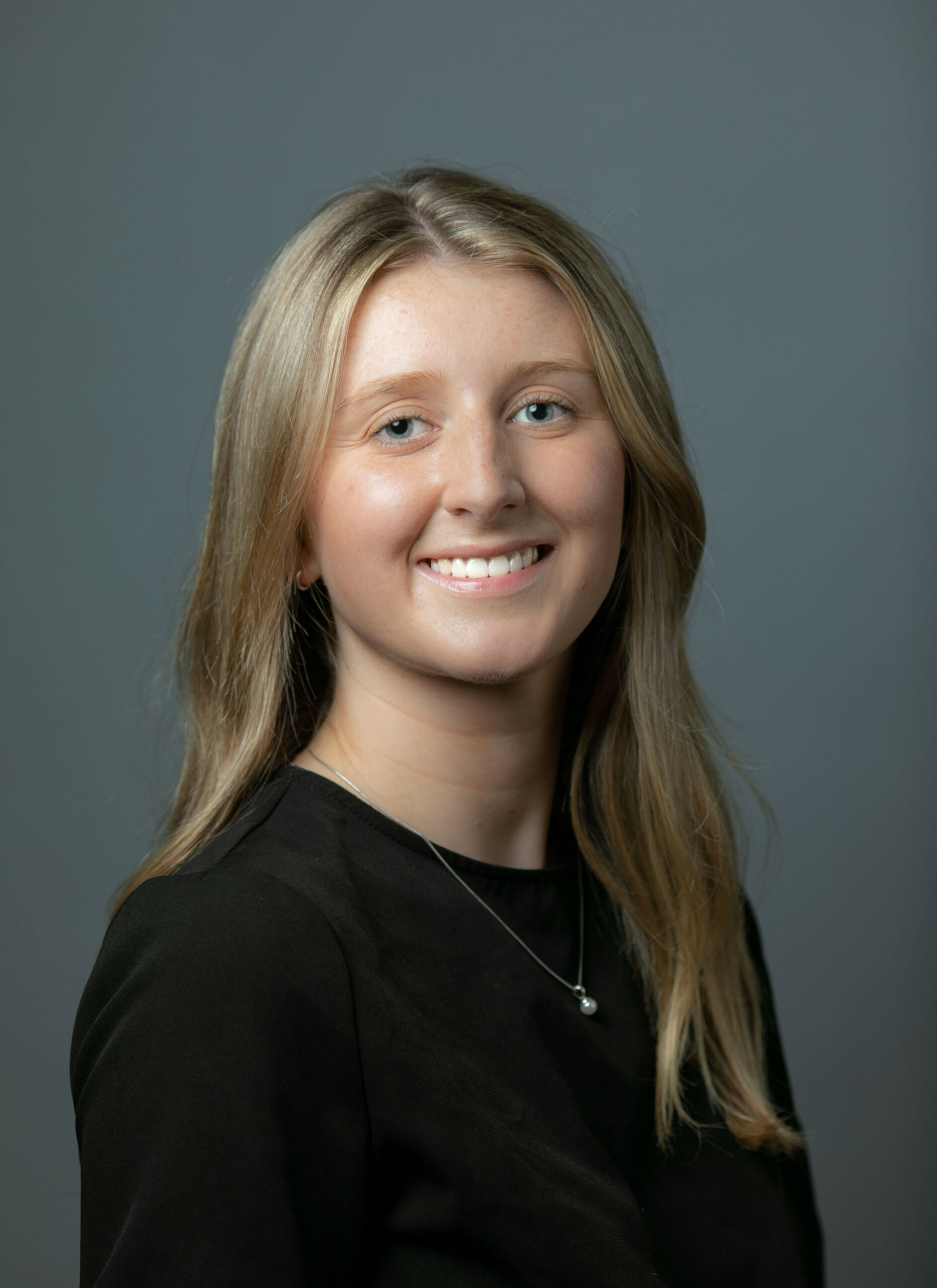 FORMATRICE EN ANGLAIS JURIDIQUE ET DES AFFAIRES

« I have a degree in law and french from University College Cork, Ireland.
I have always been fascinated by languages and its ability to facilitate meaningful connections. During my studies I embarked on a transformative Erasmus year in Lyon, France, in 2021. This experience allowed me to deepen my understanding of the french language and culture while also providing the opportunity to meet and engage with new people from different backgrounds.
Upon graduating I ventured to Paris where I had the incredible opportunity to teach English in primary schools. This experience not only honed my teaching skills but also refined my communication skills and cultural understanding.
As of september 2023, I will be pursuing a Masters in Business Management. As a tutor at LFEX, I am committed to helping my clients reach their goals when it comes to legal and business English. Allowing them to thrive in whatever professional setting they so wish to embark on. Whether you are looking to up-skill and work in a more international environment or just improve your English language proficiency, I am here to help you achieve your goals. »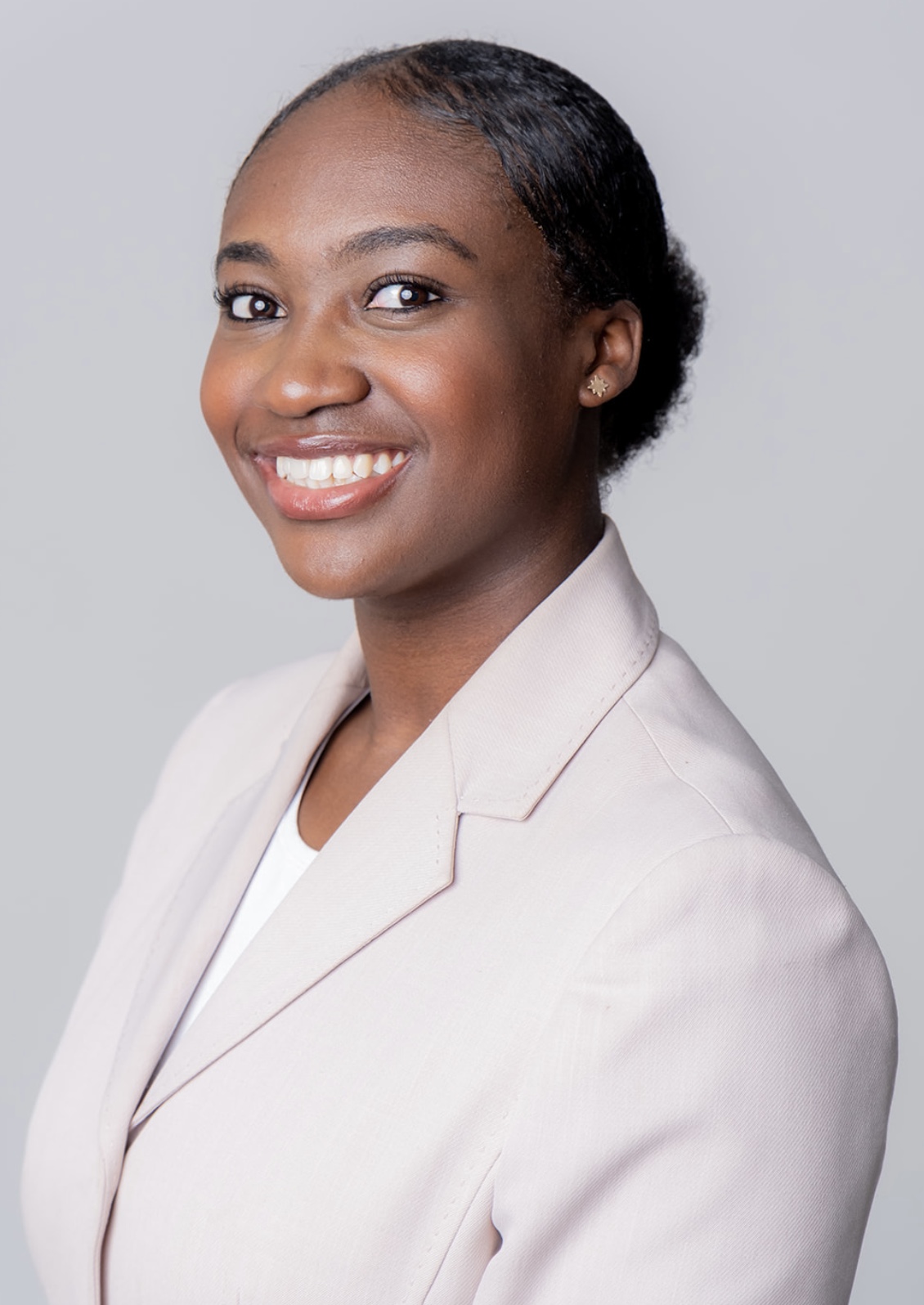 FORMATeur EN ANGLAIS DES AFFAIRES

« I gratuated in 2019 from a double BA in Global Business and International Management with French from Dublin City University and NEOMA Business School. Upon graduation I joined Intuition, a financial education and training consultancy in their Dublin office before moving to London to manage key accounts and develop partnerships across EMEA. I was responsible for all of Intuition's francophone clients, working closely with C-Suite executives, government officials, and financial regulators. 
In 2023 I graduated from the College of Europe with an MSc in European Economic Studies. During my studies I focused on the sustainable finance sector and the EU policies impacting organisations in this space.
In my spare time I am a keen musician, surfer, and like to keep up with politics and current affairs. »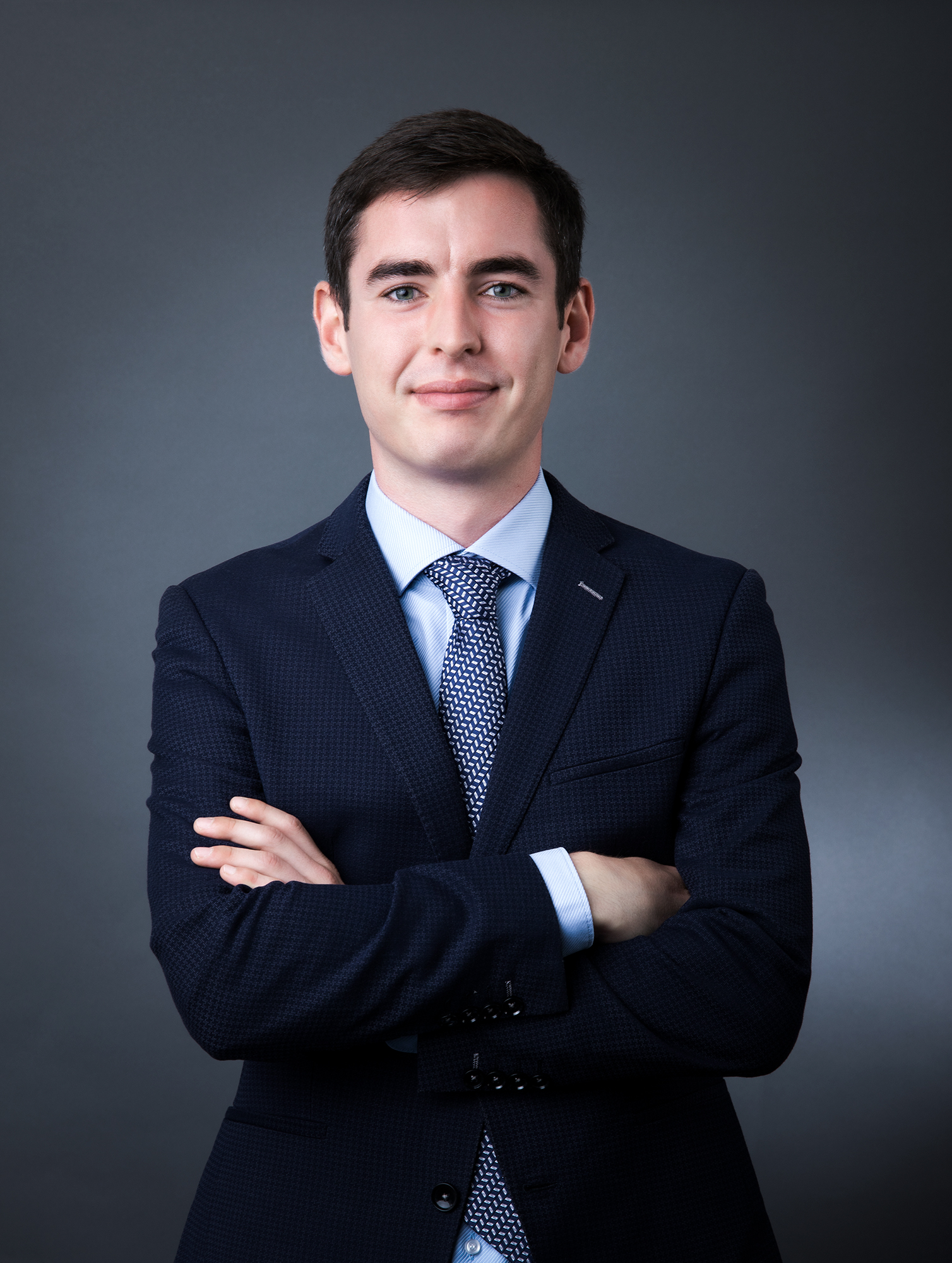 Des modules spécifiques peuvent être créés sur-mesure par notre expert documentaliste.