Une équipe pédagogique expérimentée et inspirante ​

De nombreux qualificatifs pourraient être employés pour désigner les qualités des enseignants qui composent notre équipe pédagogique. Nous retiendrons les suivants : expérimentés, rigoureux, disponibles, compétents, dévoués et inspirants. 
Ils sauront créer un espace de travail particulièrement bienveillant qui vous permettra d'atteindre vos objectifs en toute sérénité.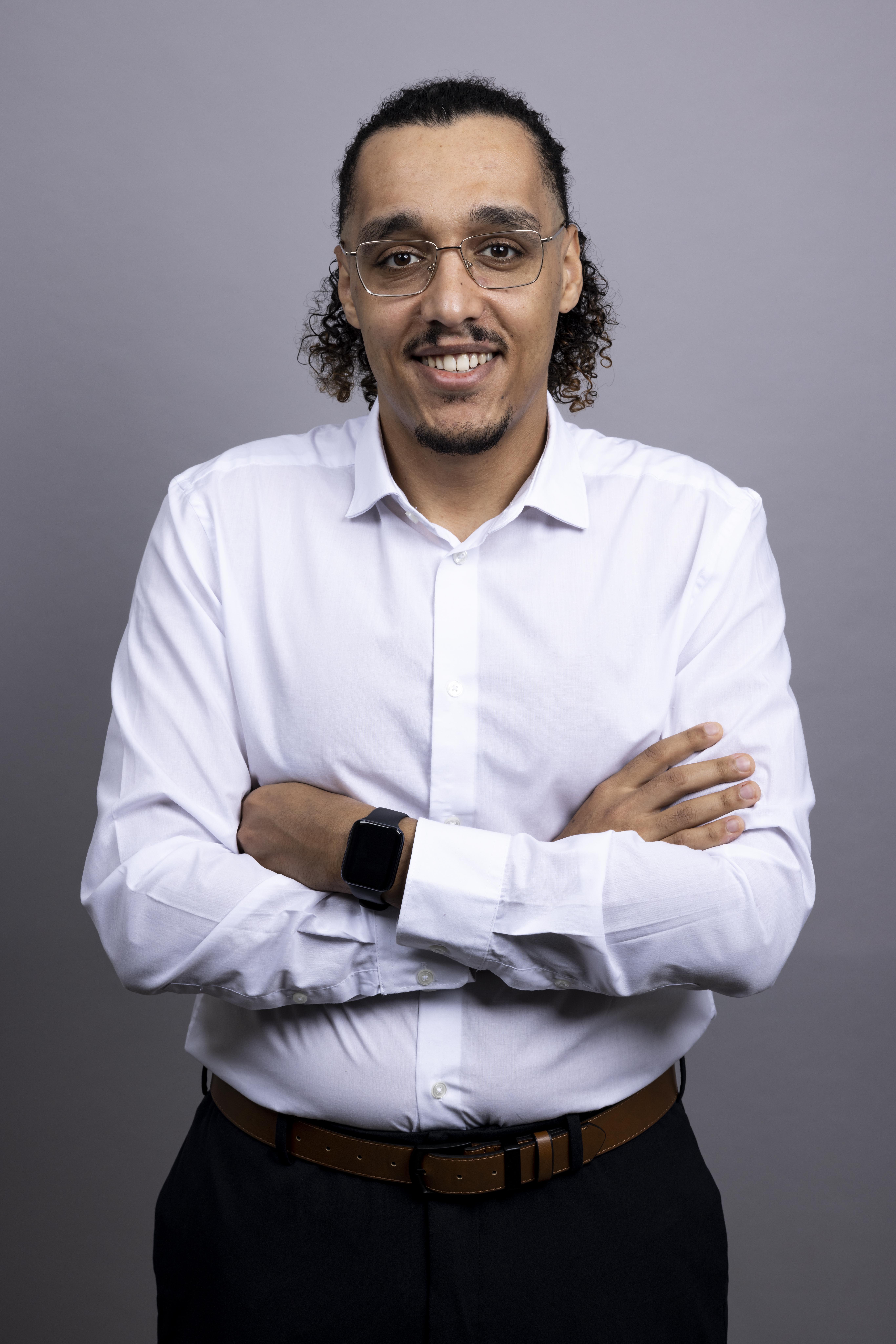 Responsable des relations clients
Benjamin conseille et assiste nos clients tout au long de leur projet de formation avec bienveillance et professionnalisme.
Il vous permettra d'atteindre vos objectifs en assurant une qualité de service optimale.
Benjamin est titulaire d'un Master en Communication Numérique des Organisations, délivré par l'Université de Bourgogne.
James assure la direction administrative, financière et commerciale de Languages for Executives. Il est en charge du développement stratégique de l'entreprise. Fondateur de Languages for Executives en 2019, il oeuvre pour garantir une qualité de service conforme à celle de l'industrie du luxe.
Franco-américain, James a enseigné l'anglais des affaires à l'Université Paris II Panthéon Assas, l'anglais juridique à l'Université Paris-Nanterre et à l'Institut Catholique de Lille. Il est titulaire du Certificate of Proficiency in English (C2) de l'Université de Cambridge et d'un Master en droit délivré par l'Université d'Aix-Marseille.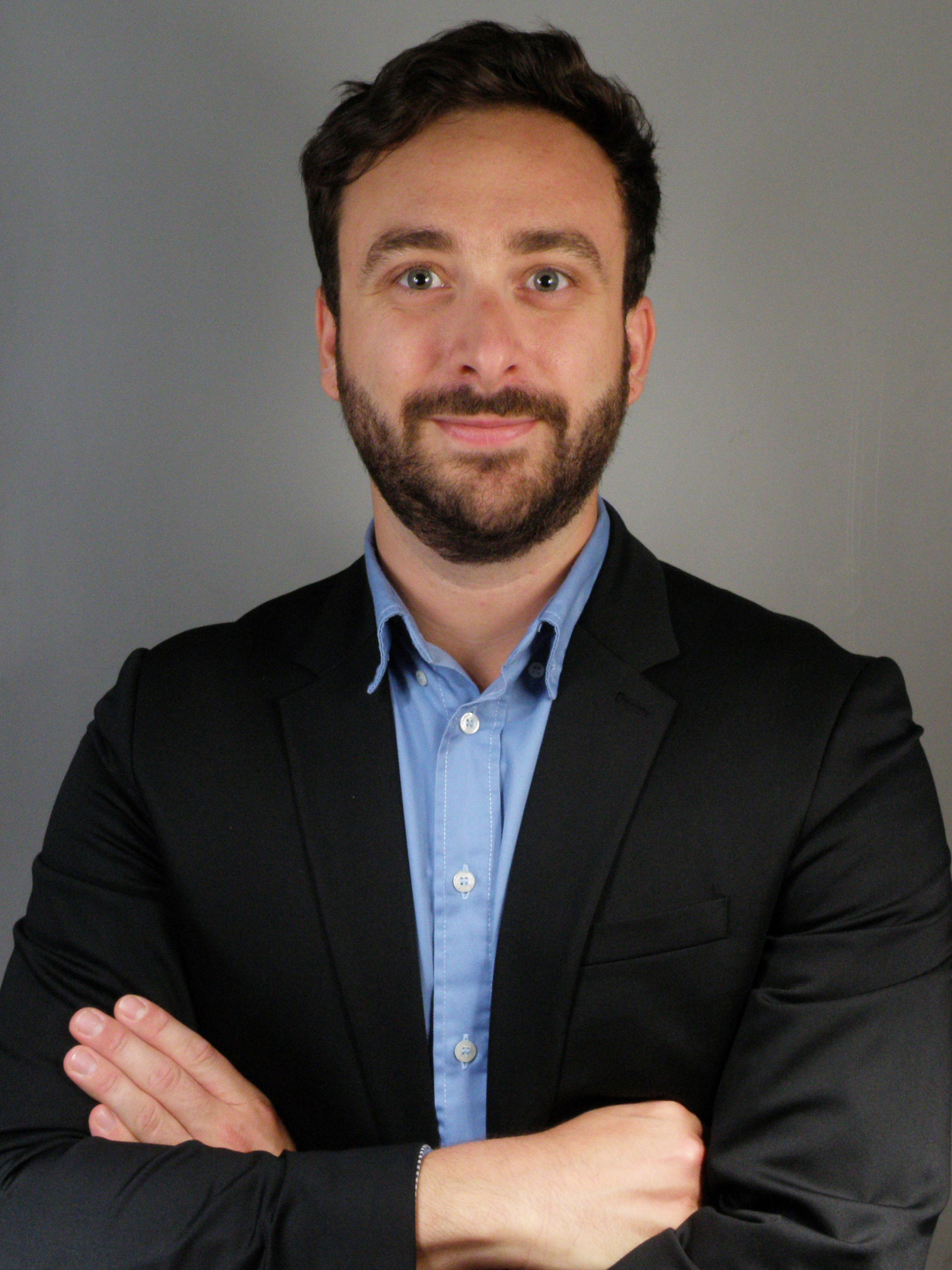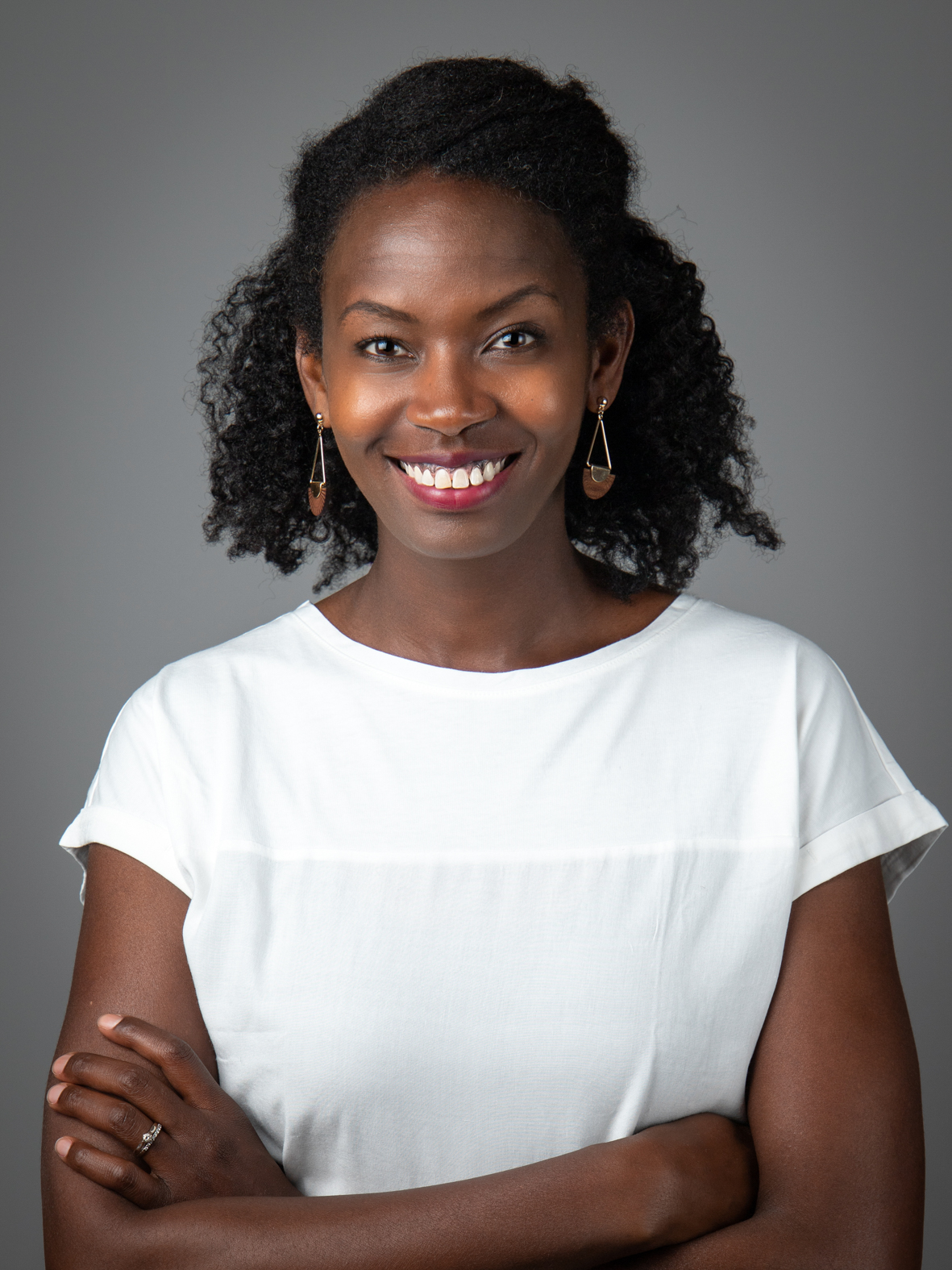 Tanesha coordonne les activités pédagogiques de Languages for Executives et anime la vie enseignante. 
Elle sélectionne les supports de cours les plus pertinents pour nos clients et les adapte à leurs objectifs. 
Elle est aussi chargée du recrutement des formateurs(trices). 
Native des Etats-Unis, Tanesha est titulaire d'un Bachelor of Arts in English, délivré par le Meredith College de Raleigh (Caroline du Nord). Elle est titulaire de la qualification officielle pour l'enseignement aux Etats-Unis
Des modules spécifiques peuvent être créés sur-mesure par notre expert documentaliste.